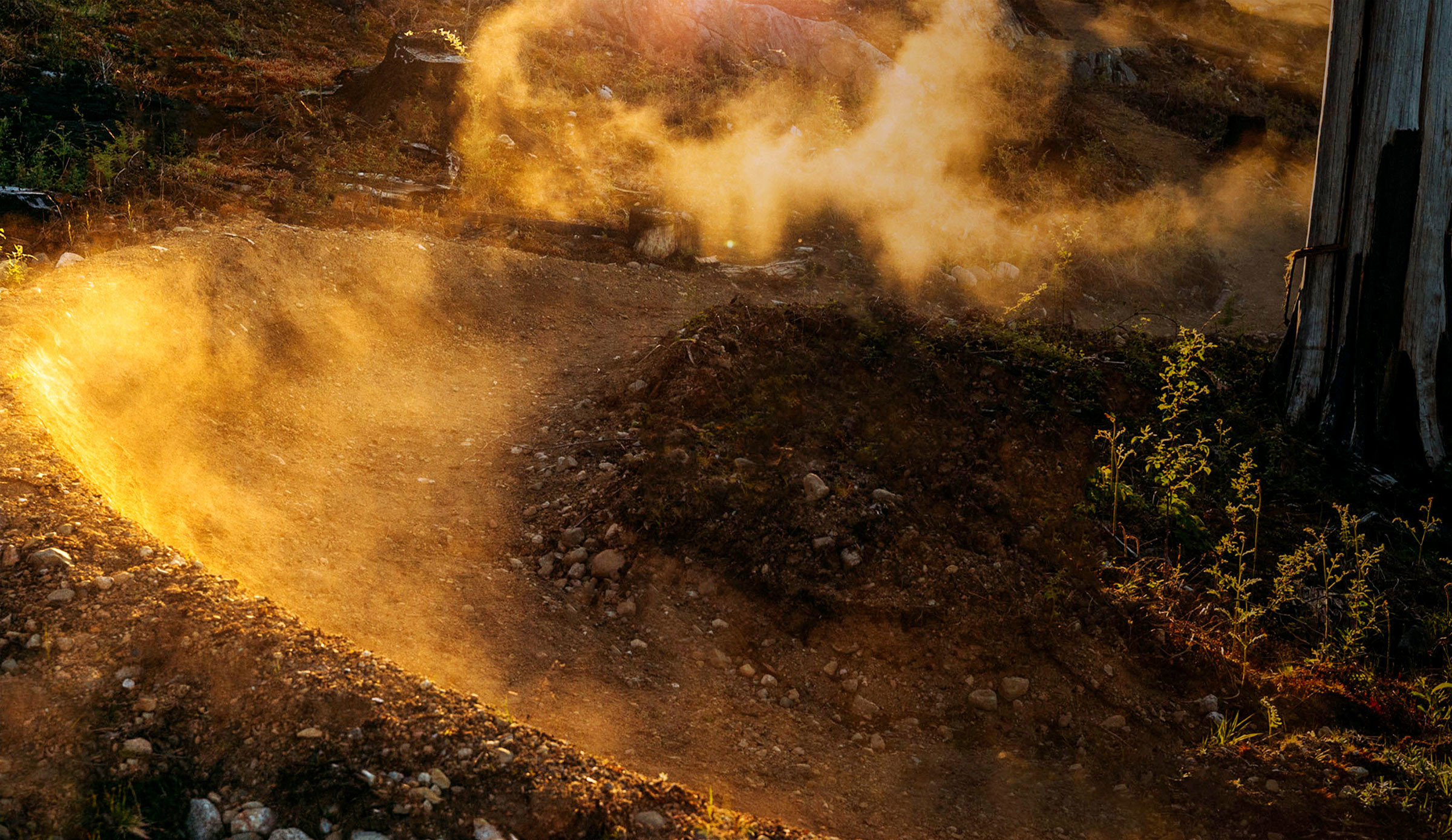 A DIRT REVOLUTION
SOIL SEARCHING
trAIL BUILDERS ARE THE UNSUNG HEROES OF MOUNTAIN BIKING.



SPECIALIZED ARE GOING TO CHANGE THAT.
Soil searching is a movement to recognize, celebrate, and support the trail builders who help shape our sport and our stoke.
SUPPORTING THE UNSUNG HEROES
trail ambassadors
the quiet craftsman
When the earth speaks, Hylton Turvey listens, taking the time and care to carve trails in South Africa in a way that honors her presence. Soil Searching founder, Fanie Kok, shares this intimate profile of a man who has a true connection with the land he builds upon.
STOKE BUILT HERE



DIG DAYS
Specialized host a series of sponsored Soil Searching Dig Days around the world. They're a chance to get your hands dirty, build awesome trails, ride bikes, eat warm food, drink cold beer, and meet great people. There may even be an upcoming dig day scheduled in your neck of the woods.
Guardian of the Mountains
Ryo Hazuma is a man who can — and will — move mountains. Living in the Minami Alps of Japan, he dedicates himself completely to developing and maintaining trails at this UNESCO World Heritage Site, all while consciously bridging the generational divide.
LET'S GROW THE TRAILS FUNDRAISER
Trail building requires equipment, time, and hard work. Oh, and some money to pay for much of the above. Specialized will be throwing a few fundraisers around the world, where you can donate to a trail organization and, in return, possibly win gear or a custom bike. Specialized also provide grants and bike raffles to qualifying trail organizations, through the Outride Fund.